Suzuki violin & Viola
How to Develop Talent!
Go to Every Child Can Learn
Every Child Can Learn
More than fifty years ago, Japanese violinist Shinichi Suzuki realized the implications of the fact that children the world over learn to speak their native language with ease. He began to apply the basic principles of language acquisition to the learning of music. Parent responsibility, loving encouragement, constant repetition, etc., are some of the special features of the Suzuki approach.
Go to Parental Involvement
Parental Involvement
As when a child learns to talk, parents are involved in the musical learning of their child. They attend lessons with the child and serve as "Home Coaches" during the week. One parent often learns to play before the child, so that s/he understands what the child is expected to do. Parents work with the teacher to create an enjoyable learning environment.
Go to Listening and Repetition
Listening and Repetition
Listening to fine music should begin at conception. Listening to music every day is important, especially listening to pieces in the Suzuki repertoire so the child knows them immediately. Each child learns at his/her own rate to master each step. Students encourage and support each other's efforts, fostering an attitude of generosity and cooperation.
Go to Suzuki Literature
Suzuki Literature
Well trained Suzuki students are brilliant note readers as well as polished performers! Most professional violinists used the Suzuki approach in their early studies. Theory skills need to be taught along side the Suzuki repertoire. The Suzuki literature is designed to present technical problems to be learned in the context of the music rather than through dry technical exercises.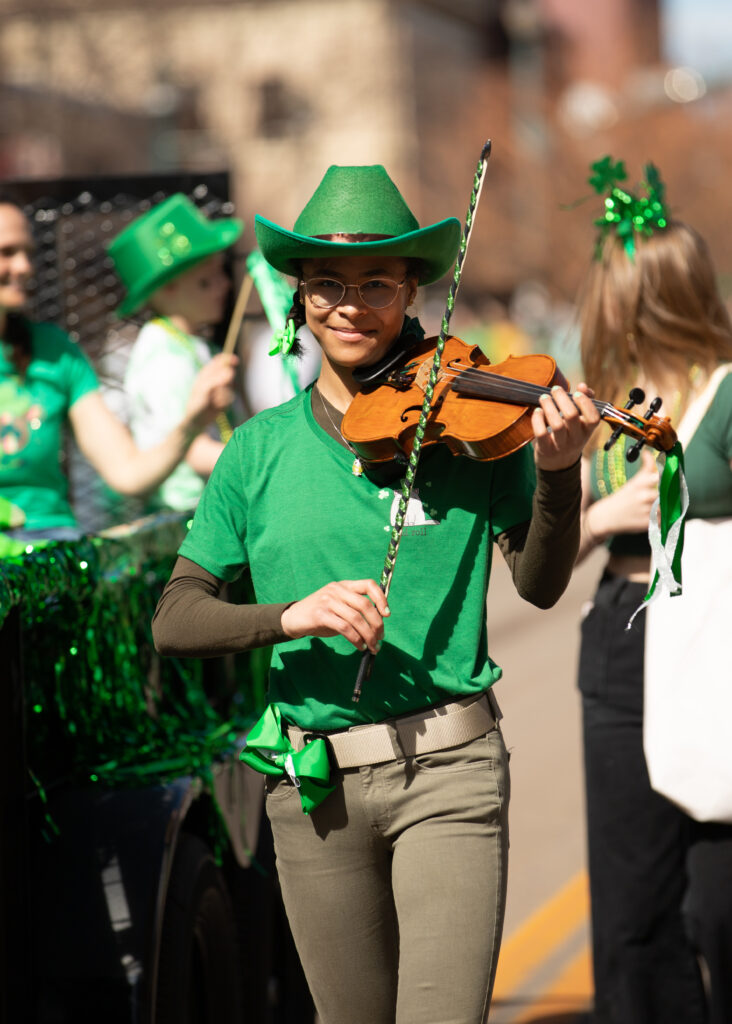 Vanessa's Violin Studio
Suzuki Violin and Viola
Whole Music Learning
A big goal for our studio is to provide a music community to support parents as your child develops musical ability. Hopefully our musical journey together can last many years! Like Dr. Suzuki, I believe character development goes hand in hand with musical development. Tone, technique, music theory and personal character are a part of the private and group lessons.
The early years are crucial for developing mental processes and muscle coordination. Formal training may begin at age 3 or 4, but it is never too late to begin.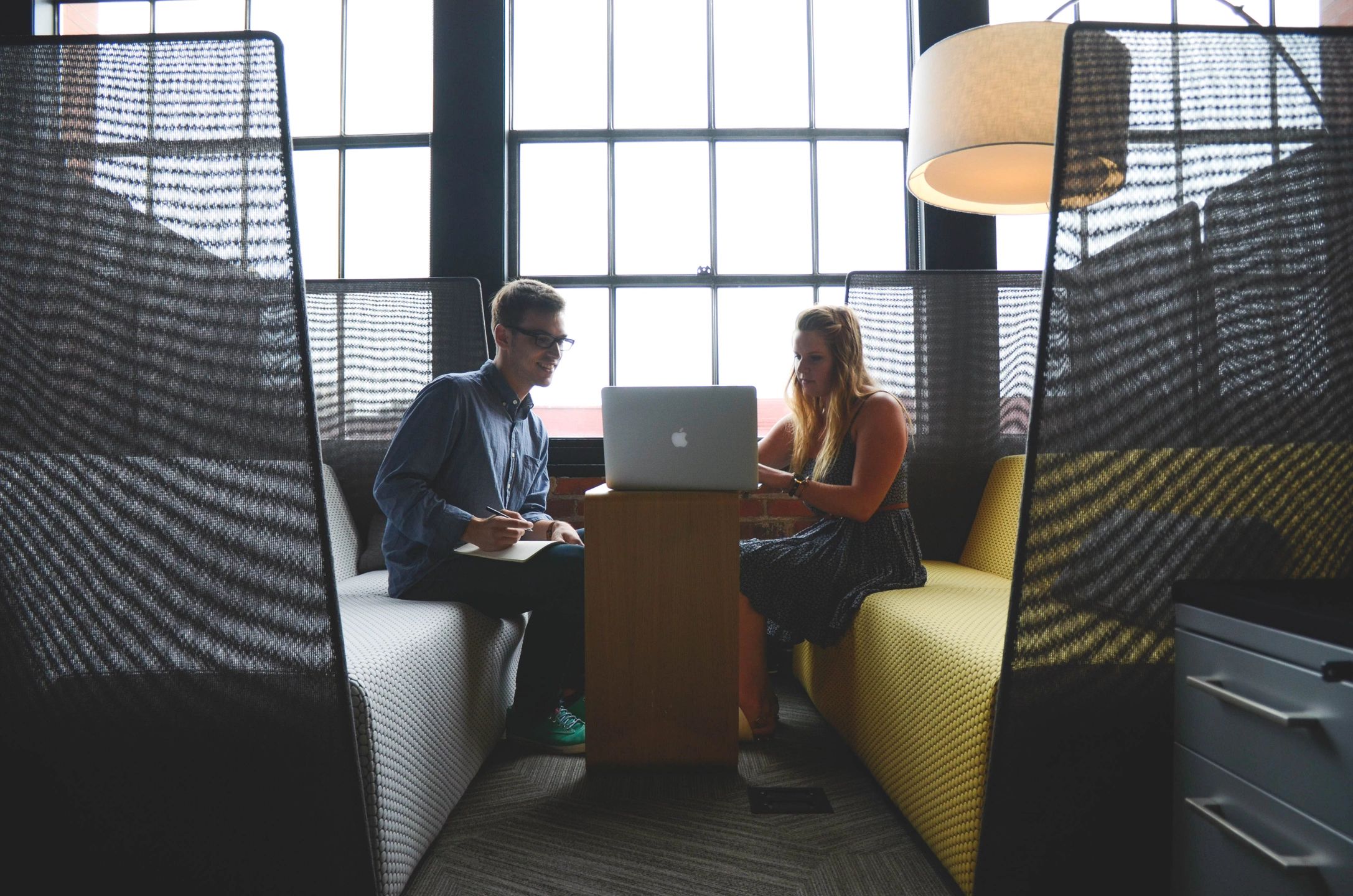 online lessons
Planning to be out of town? We can still meet for lessons at your scheduled time over Skype, Google Chat or Facetime! Although we can accomplish about as much online as in person, I prefer to teach in person as much as possible and reserve online lessons only for out of town trips, sickness and severe weather.
The studio will follow District 11 school policy in terms of weather for cancellations. When D11 schools are canceled due to weather, the studio will be closed.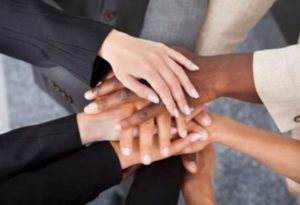 Home Coach Classes
The success of our music studio is possible because of supportive engaged parents! Parents invest several hours before their child is enrolled in formal instruction. During Home Coach classes parents get to learn violin basics, how to help their child manage frustration during home practice and lots more!
To get a head start, please read Nurtured by Love by Dr. Suzuki and purchase the Suzuki Violin School Volume 1 CD, or download this music volume on itunes!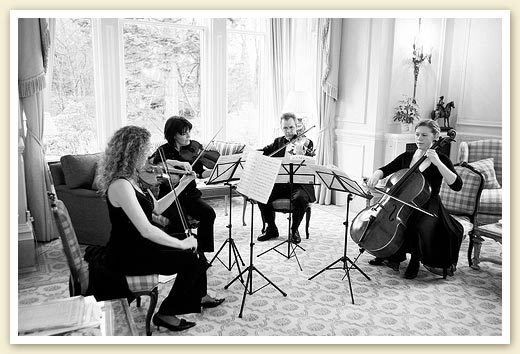 Process to Enroll
Step one is to go over studio policies and consider the wait list may be a year out. Step two is to come observe a private and/or group lesson and interview me. Step three is to schedule Home Coach classes. These take 2-3 months. After this, you can be placed on the wait list so formal lessons for your child may begin as soon as a time opens up!
I'm so grateful for the referrals form past and present students. You make it possible for me to live my dream of making a difference in kids' lives. Thank You!
Vanessa's Violin Versions
Announcements! Stay tuned for group playing and performance opportunities!
Get in touch
The studio is currently full. If you'd like to inquire about the wait list, please fill out the information below and let me know who I can thank for referring you!